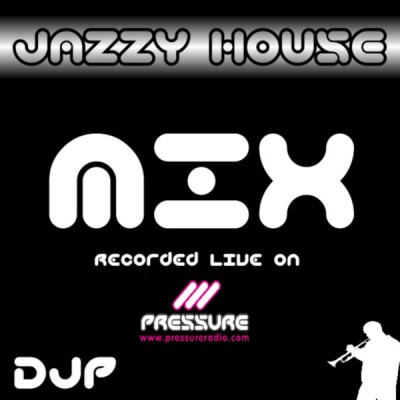 After wondering what to play on one of my Live Radio Shows I was searching my archives and found some nice Jazzy House tracks so decided to do an hour show of pure Jazz House music. Hope you enjoy something a little different from me. There is some intro words from me but after that no talking. Sorry I did not create a playlist but if you take note of the time on the mix I will do my best to identify the tracks for you.
Listen on Podomatic:- Click here to listen on DJP's Podomatic
Subscribe listen or download http://pressureradio.podomatic.com/
Click here to Subscribe listen or download with iTunes
or Raw file for Download (Right click and save target as)
http://pressureradio.podomatic.com/enclosure/2011-03-03T09_10_01-08_00.mp3
Catch me Every Monday live on http://pressureradio.com
Playing the best Deep Soulful house music I can find.
Podcast: Play in new window | Download
Subscribe: Apple Podcasts | Google Podcasts | Spotify | Stitcher | Email | TuneIn | RSS | Mixcloud